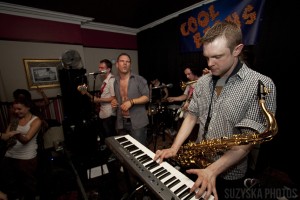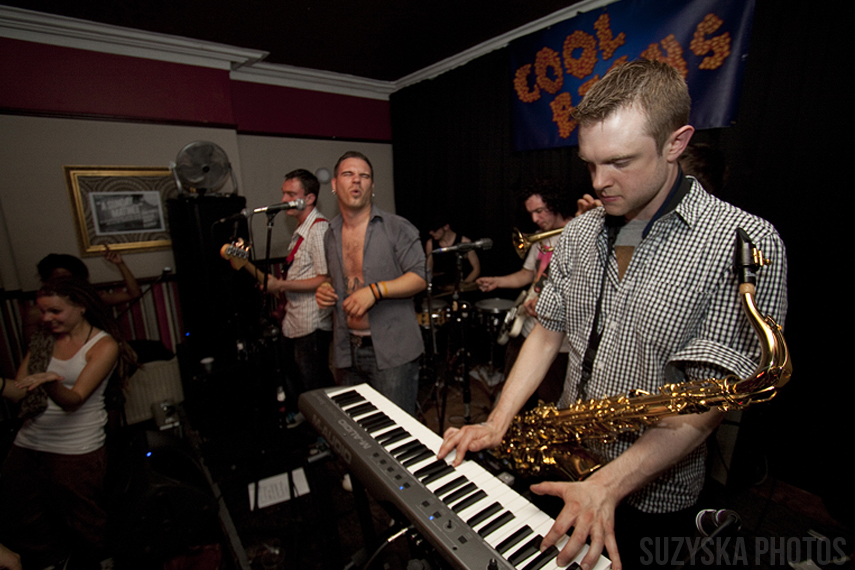 We played our first gig the other day at the Tramlines Festival. We were at the fantastic Red House, playing for an ace collective called Cool Beans. It's been a good year since the last time we played out, so we were all a little apprehensive of what the gig would turn out like. We'll two works spring to mind: BLOODY FANTASTIC.
The place was absolutely rammed, to the point of people queuing outside to get in. WOW! The atmosphere was electric, full of faces new and old. Beer flowed and we all left the dancefloor with sweat on our brows.
Sheffield. On behalf of all the Vipers. We thank you for giving us such a great first gig.