So we took an adventure across the hill and through to Wales, our old stomping ground Powys. Home to the mighty 3 Minute Warning, Cartoon Violence, Up 234s, and let's not forget the ska kings Smoke like a Fish.
Unfortunately half of these guys have split up, but for one night only Billy (vocalist with 3MW) was back, so they played. And boy did they play. It was an ace night indeed. Got to drink with some proper cool people, and see some boys (and girl) from Barnsley too. However, there are some odd things can be found in their hometown of Machynlleth, just look at this cashpoint.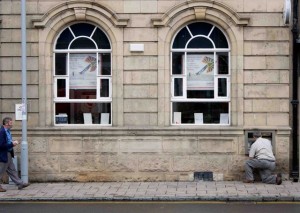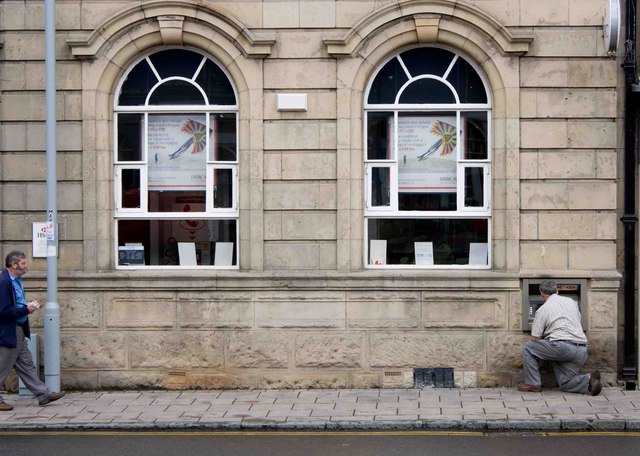 All feeling very hung over, we drove from Mach to Llanfairfechan to play for our boy Wyn and his lovely wife Sandra. Better still we had the presence of Cartoon Violence who were on top form (and now featuring Tranny from SLAF on guitar too). Me and Alex drank till daylight (last men standing) probably the only reason we were the last up was because someone left us in charge of the stereo.
Anyways, what did we learn from our jaunt away?
Chickens beat ducks
Caravan Palace are ace
Puffin island has no puffins
That is all.